The Day Spa that comes to you
We specialise in mobile treatments at your accommodation within the Spa Country region, offering spa and wellness packages tailored to suit your individual needs.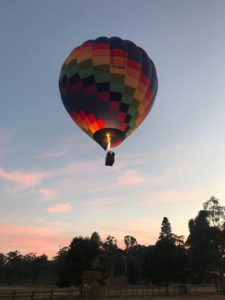 Our professional and friendly team will help you to Relax, Unwind and Rejuvenate.
Singles Couples and Group Packages are available.
Singles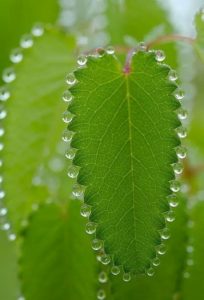 If this is your first time having a massage, don't worry. You in in qualified, caring hands that are happy to discuss any questions you might have before your treatments.
Perhaps a Feet, Hands and Scalp Massage would be a good way of experiencing massage for the first time?
Couples Massage
Relaxation, Deep Tissue or Hot Stone Massage. There are many options available, just have a look through our menu. Prices start at $98.
Girls' Getaway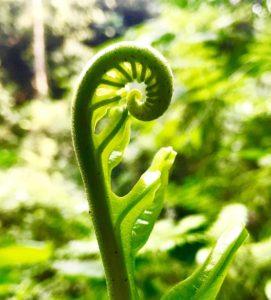 We bring everything to you, including the champagne!!
2 hour package consists of Relaxation Massage, Aroma Facial, Lemon Myrtle Body Scrub, Scalp Massage and Champagne.
2 hour package $200 for groups of 4 or more.
Please give us around 2 to 3 weeks notice so we can ensure that we can book in your group pampering.
Gift Vouchers
We put together a few indulgent options for you!
3 easy steps to get these vouchers!
1  Download the voucher(s) you want (Right click, Save as) to your computer.
2  Pay the relevant amount, eg $85, $125 or $170 via Direct Debit to 0417 783 087 (your bank app will let you pay to a mobile number) or Paypal your payment to naliniretreat@gmail.com.
3  Print out the voucher and write the date of payment and your name at the bottom. Voila!
Other Gift Certificates
Give the inspired gift that delights the senses and helps them drift away from life's cares.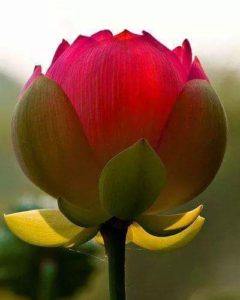 Save