The Day Spa that comes to you
We specialise in mobile treatments at your accommodation within the Spa Country region, offering spa and wellness packages tailored to suit your individual needs.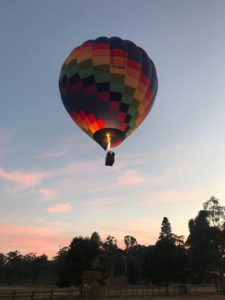 Our professional and friendly team will help you to Relax, Unwind and Rejuvenate.
Please note a 50% deposit is required upon making your booking.
Balance will be due on the week of your treatments and no less than 72hrs beforehand.
COVID and Cancellation policy
In the event of being covid-positive or having flu-like symptoms, a snap lockdown or continued lockdown in Melbourne, our policy applies for Melbourne clients as follows:
Treatments and deposits paid will be carried over for a period of up to 6 months with a non refundable 10% rebooking fee, and we look forward to hosting you as soon as lockdown is eased.
Please be advised that same day cancellation, regardless of reason,  incurs full price of your treatment as therapists have been booked and other appointments declined.
We will be acting according to all ACCC guidelines in the deferment of all bookings. If you are traveling from interstate or your interstate travel plans have been affected by this lockdown, please email us at naliniretreat@gmail.com.
It is the responsibility of the bookee (client) to ensure mobile treatments are admissible at their accomodation location. Last minute cancellations due to not ensuring this will incur a 100% fee.
Appointments will start and finish according to booking times. If a client arrives late, treatment time will be curtailed.
We have both male and female practitioners. If you have a preference please notify us at time of booking via email naliniretreat@gmail.com
We apologize for any inconvenience and thank you for your understanding.
Singles Couples and Group Packages are available.
Singles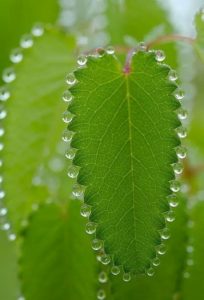 If this is your first time having a massage, don't worry. You're in qualified, caring hands! We are happy to discuss any questions you might have before your treatments.
Perhaps a Head Neck and Shoulder massage would be a good way of experiencing massage for the first time?
Couples Massage
Relaxation, Deep Tissue or Hot Stone Massage. There are many options available, just have a look through our menu. Prices start at $130.
Girls' Getaway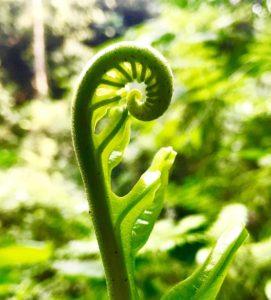 We bring everything to you, including the champagne!!
2 hour package consists of Relaxation Massage, Aroma Facial, Lemon Myrtle Body Scrub, Scalp Massage and Champagne.
2 hour package $245 per person for groups of 4 or more.
We have partnered with Captains Creek Winery to offer you their local organic sparkling wine!
Please give us around 2 to 3 weeks notice so we can ensure that we can book in your group pampering.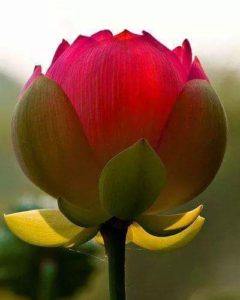 Save