The Day Spa that comes to you
We specialise in mobile treatments at your accommodation within the Spa Country region, offering spa and wellness packages tailored to suit your individual needs.
We are available for Corporate Bookings with sufficient notice.
Our professional and friendly team will help you to Relax, Unwind and Rejuvenate.
Singles, Couples, Group Packages and Gift Certificates are available.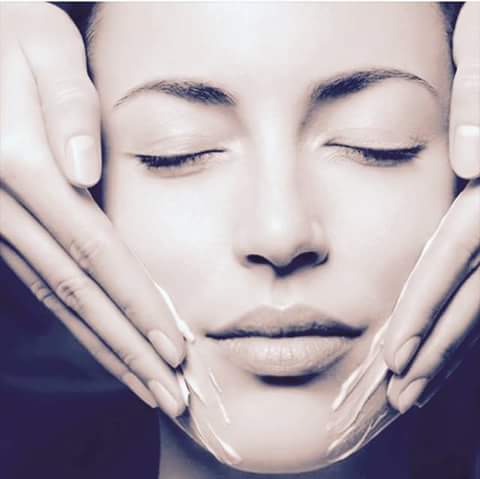 Singles
If this is your first time having a massage, don't worry. You are in qualified, caring hands that are happy to discuss any questions you might have before your treatments.
We offer a Feet, Hands and Scalp Massage which is a wonderful way of experiencing massage for the first time, or a range of other options. See the Treatments page for more information.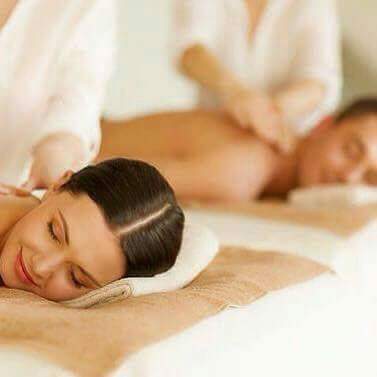 Gift Certificates
Give the inspired gift that delights the senses and helps them drift away from life's cares.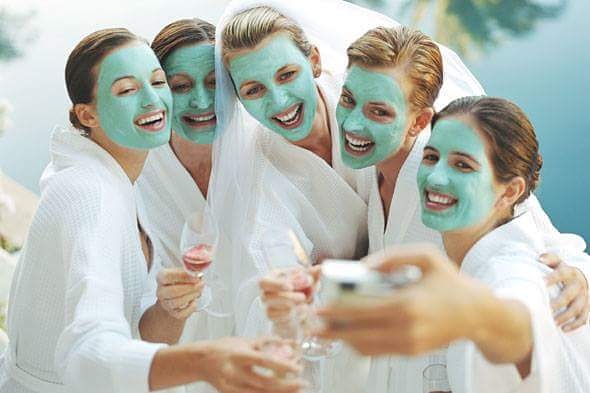 Girls' Getaway
We bring everything to you, including the champagne!!
2 hour package consists of Relaxation Massage, Aroma Facial, Lemon Myrtle Body Scrub, Scalp Massage and Champagne.
2 hour package $240 per person. For groups of 4 or more people. Please give us around 2 to 3 weeks notice so we can ensure that we can book in your group pampering.
Please contact us for more information.
Call us now on 0417 783 087 to save the date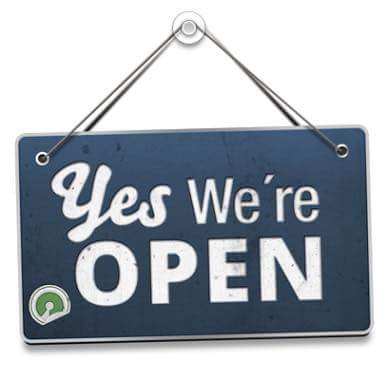 We are open 7 days a week from 10 am to 5 pm.
This is the time you want to relax
We have a fixed price, we don't charge extra on weekend or public holidays
Welcome to the Spa Country!
Daylesford, Hepburn Region is the spa capital of Victoria. During your stay, enjoy the tranquility of our waterfalls, wineries, mouth-watering food, hot air ballooning and many other delights to the senses.
For more information pick up our local guide, LOST.