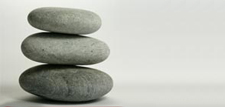 Complete Bliss
Beautiful body massage & pure botanical facial combined with heavenly scalp & foot massage. A blissful experience of inner calm & tranquility. Taking you to new levels of relaxation, melt away the tension & rejuvenate your spirit.
1hr $125 1.5hrs $170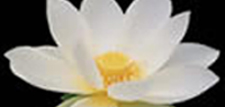 Detox Package
This holistic treatment consists of Lymphatic Full Body Massage, Lime & Ginger Salt Glow, followed by a Warm Towel Buff & All Over Body Butter. Last of all, Ear Candling for balancing the middle ear & heightened sense of tranquility. To continue the cleansing process, a glass of local bottled Mineral Water & 2 days supply of Detox Foot Patches.
2.5hrs $295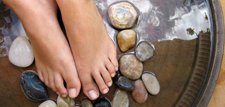 Pure Indulgence
Complete Bliss package combined with Feet Treat. Experience this intoxicating blend of treatments - absolute Heaven on Earth.
*Variations on this treatment can include Reiki or Hot Stone massage.
2.5hrs $290